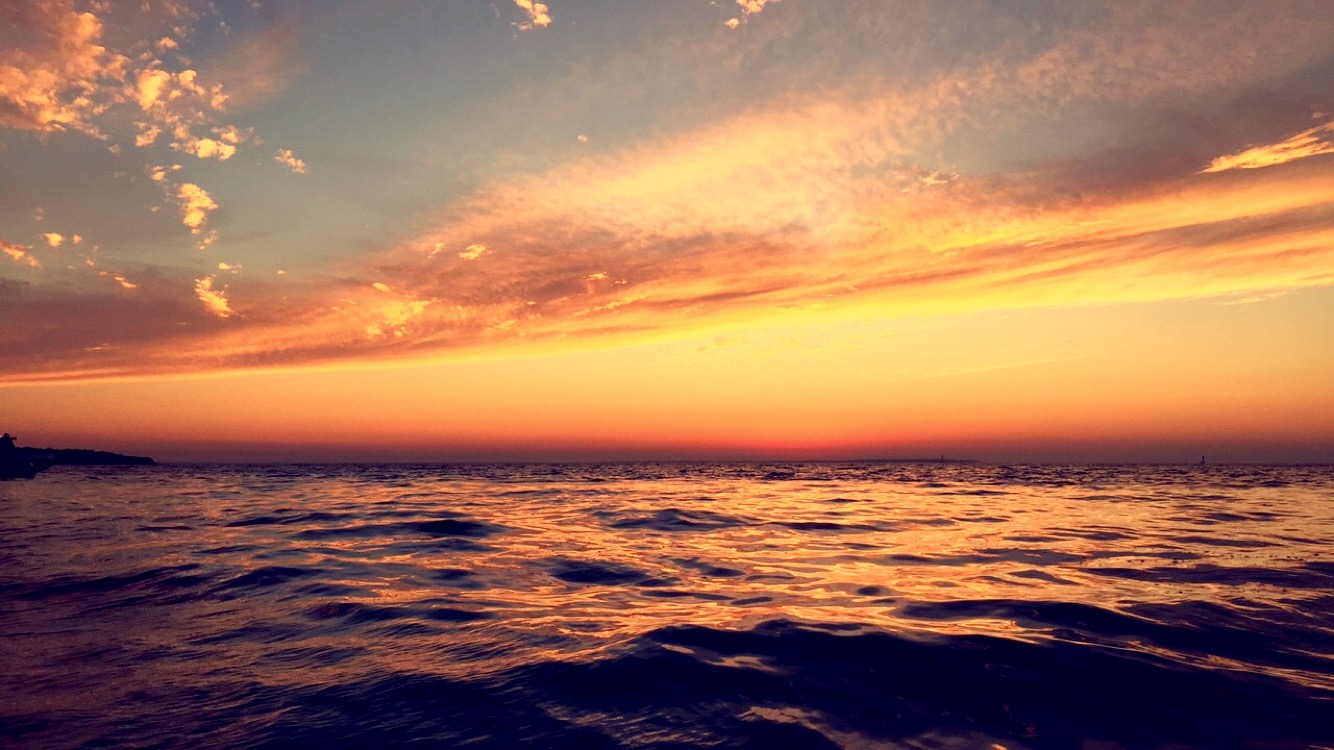 GIVE YOURSELF A PAT ON THE BACK! YOU ARE IN!!
We are so excited to have you as a member this season.
PS - WE HAVE UPDATED OUR RECORDS + CREDITED YOU WITH 1 FREE HOUR OF 105 OR A CLINIC FOR SIGNING UP BEFORE 5/17.
THANK YOU FOR YOUR SUPPORT!